What You Need To Know
Our mission is to provide constant support to SMEs through assistance, evaluation, support and financial advice to enable companies to better manage their financial issues. We design strategies that offer solutions that aim to minimize the impact of tax risks and financial optimization of decisions taken by our clients through proper control over fiscal impact.
Through our advisory and tax assistance service, we offer solutions tailored to the needs of our customers, taking into account market conditions and set goals.
Services designed to help you
The difference between GIA CONSULTING and other companies is found in the results.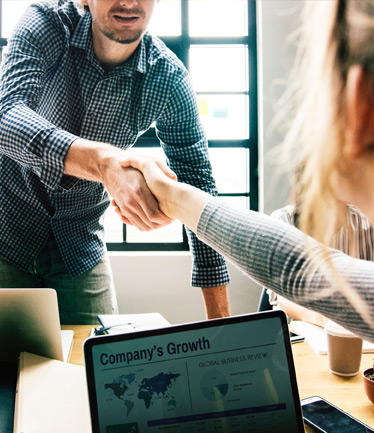 Client orientation
We are with you when you face challenges. Many times, in a company's business, you will be faced with various challenges such as: applying legislative novelties on specific issues, minimizing taxes and duties, adapting accounting procedures to legislative novelties, managing crisis situations and deadlines, identifying profit maximization techniques and the like. You do not have to worry, together we will find the solutions best suited for your business.
The Tax Advisory and Expertise Department provides you with solutions to tax and accounting regulations applicable to your company and specific transactions, as well as assistance from our tax, tax and contribution specialists, tax restructuring.
At your request or based on the observations made by our specialists, we have the task of informing you about the general operating framework specific to your business or individualized aspects of your business.
Need Help?
Here at GIA CONSULTING we offer the support you need.