About Us
We are focused on innovation, complying with the ethical and moral code, we are always looking for new solutions to strengthen our customers goals.
Flexible approach. Dedicated People.
Through conversation and evaluation we will work together to determine the financial services you most need.
Founders with vision.
Our financial, accounting and fiscal experts are highly informed, committed and qualified to provide you with strategies and success results. We are sure we will have a positive impact on your business.
GIA CONSULTING
Why choose us?
What difference can our consultancy and assistance do?
With us you will know, understand and anticipate everything about your own business in the smallest detail, as clearly as possible, easily and on time, with maximum security and confidentiality!
Services designed to help you
We consider ourselves not only a service provider, but also an efficient partner in our clients business. We pride ourselves on providing personal, friendly and high-quality services.
Do not worry!
We understand that, as an entrepreneur, you have all sorts of things you have to plan and worry about, so we are happy to take the role of your business adviser. We will be open to help with any problems, and to clarify all your concerns.
We will take care to submit all your statements and use our expertise to maximize your benefits.
What are the costs involved?
Each business is unique and two financial analyzes will not be the same. Just a consultation with one of our experts can give you an estimate of the costs involved.
If you have any questions or want more information, please contact us and we will be happy to assist you.
Depending on the needs of your company's management, service packs can be created, including:
Tax advice
Accounting consultancy
Accounting services
Accounting revisions
Legal advice
Financial analysis services tailored to the specific needs of customers
Payroll, personnel management and legal advice in the field of human resources
A solid partnership with the Iuhasz & Partners law firm
Together with the Iuhasz & Partners Law Firm we have established an excellent professional relationship over the years that helps us provide our collaborators and our clients with a complex and complementary financial expertise. We have joined forces, experience and expertise, creating a collaboration that brings our customers and partners integrated services tailored to their needs.
Organizations
We are members of professional organizations: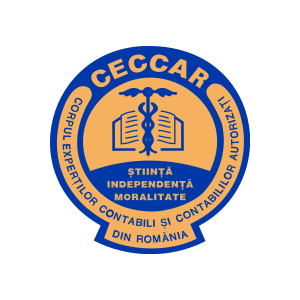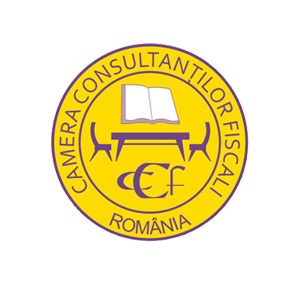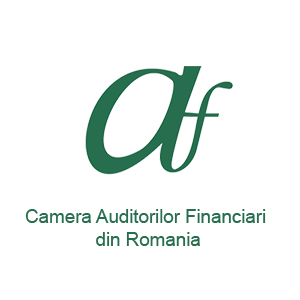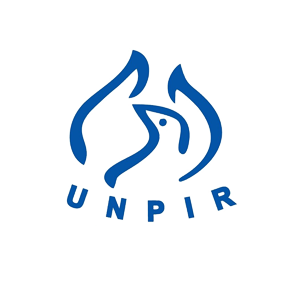 Together, we leave a positive impression on your business.
Make the most of the quality of service we offer to improve your business and increase your business's profitability.