About us
Welcome to GIA CONSULTING
Our audit, accounting, tax, legal advice and consultancy company is progressive, with certified accountants with more than 15 years of experience on the Romanian market and have been satisfying the needs of a wide range of clients in all areas of activity.
Client orientation
Our financial, accounting and fiscal experts are highly informed, committed and qualified to provide you with strategies and success results. They have extensive experience and understanding of business across industries and by making their knowledge available to your company, helping you make robust financial decisions, responding quickly and with confidence to changes in market conditions and regulations.
GIA CONSULTING advises your business leaders to understand the unique needs of your organization and provides you with highly qualified financial professionals and reliable solutions.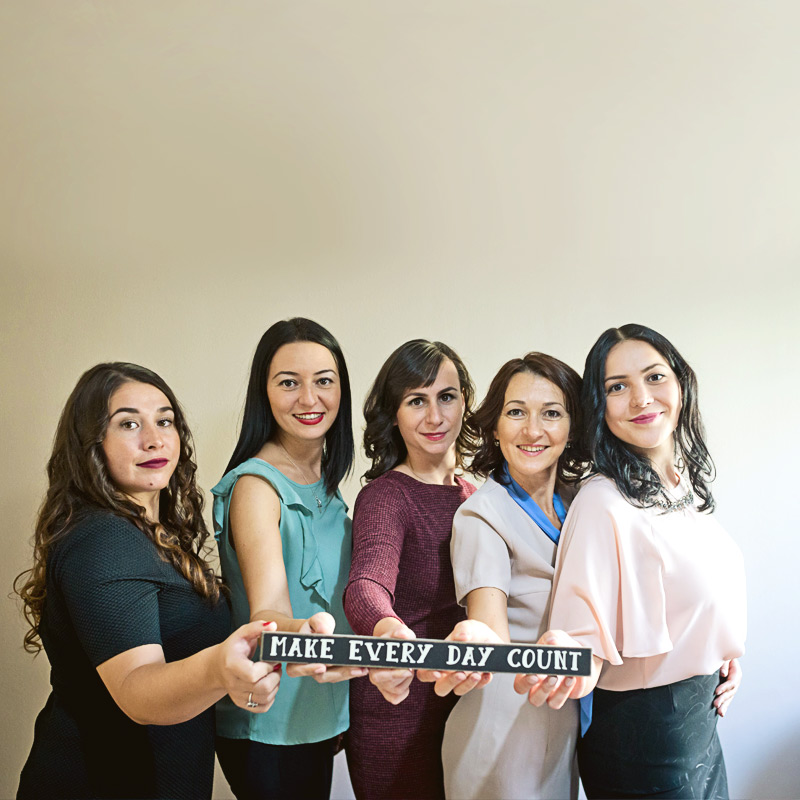 Over the course of your life, you can often face financial problems. It's good if you know how to handle it and have enough time to take care of it. In other cases, it's time to call on a financial advisory service.
Have you recently realized that you need help with your company's accounting?
You may be overwhelmed by all the options available … Here at GIA CONSULTING we offer you the support you need.
Our services will help you make changes to your company's processes and accounting procedures for greater efficiency.
Complete solutions
Our experts offer specialized solutions aimed at achieving the objectives of our customers. We are committed to providing prompt services, confidentially and with particular regard to the specific needs of our customers.
Our mission
We consider ourselves not only a service provider but also a business partner, increasing the profitability of your business as the primary focus. Because we care about each situation, we pay attention to every detail that can make a difference for the benefit of the client.
Research and innovation
We are aware of all market regulations and conditions, providing you with solutions specific to your needs.
Competence and trust
The GIA CONSULTING team offers a special attention to your business to prevent unpredictable situations and to find solutions to any problems that may arise.
We take care of your business
One of the commitments we have made to you is the implementation of effective accounting and tax structures to generate transparent and orderly processes that enable timely fulfillment of our clients' obligations.
We're here to help!
Membership in professional bodies, validation and certification from them
Our team has active members in the Chamber of Financial Auditors, the Body of Chartered Accountants and Chartered Accountants, the Chamber of Tax Consultants and the National Union of Insolvency Practitioners in Romania.
Together, we leave a positive impression on your business.
Make the most of the quality services we offer to improve your business and increase your business's profitability.